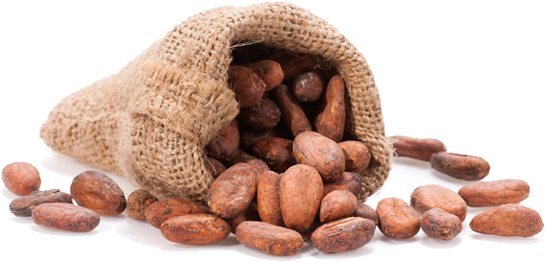 Villajoyosa is not only famous for its brightly coloured houses that adorn the Mediterranean coastline, it is also famous for Chocolate.
Master Chocolatiers, Chocolates Valor have been making chocolate since 1881and they give you the chance to discover the art of chocolate making at one of the oldest and largest chocolate factories in Spain. 
Discover how the cacao was ground artisanally on stone and transported at night to avoid the hottest hours of the day,to how it is made today.  You will have a guided tour of the museum, see a short video explaining the history of the company, and have the chance to sample the delicious chocolate for yourself. The factory will not always be in production, depending on the time of year.
After the tour and sampling of the famous chocolate, you have free time to browse around the local market of Villajoyosa and the chance to hunt for any bargains. 
At the appointed time you will meet up again to take the coach back to Benidorm, arriving back at the resort at 14:30 approximately.
Included:  Accompanying Guide, Transport with pick-up points in Benidorm and Albir and a 1-hour tour of the Valor Chocolate Factory.
Not included: Food and drinks.
Included: Accompanying guide, transport and a 1 hour tour of the Chocolate Factory.

Various pick up points in Benidorm and Albir.

Food and drinks are not included.
IMPORTANT: Please ensure that you print your ticket from the screen or from the email which will be sent to your e-mail address.  You need to present this to the guide on the day of the excursion.