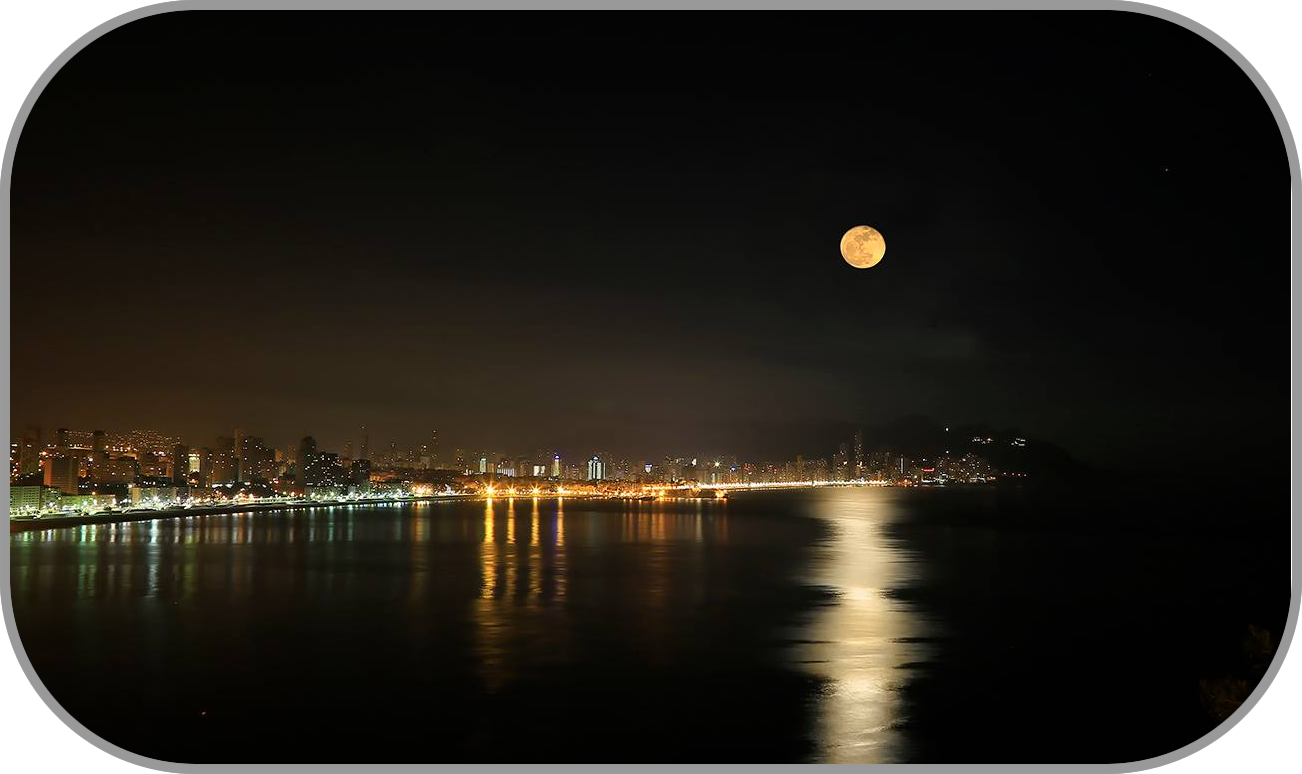 Unforgettable!   A remarkable evening!   Memorable!
As the sun sets over the Benidorm Skyline and the clubbers are getting ready for a night out, you can take part in this enjoyable evening in the mountains on the Moonlight Jeep Safari.    You will leave the Benidorm coastline behind as you drive inland, along rural routes.  Make the journey as a passenger in an 8-seater jeep or take the wheel yourself and drive in a  4 x 4 jeep through the whispering trees with the silvery moon lighting your way.
You have a stop along the route at the famous Algar Water Falls with time to swim in the cool refreshing water as it flows down the mountain so don´t forget to bring your swimwear.
After a hot and humid day on the beach, you can enjoy the scent of the pine trees and the cooler temperatures under the star studded sky.
This excursion operates  from the 15th of June until the 15th of September from 18:45 until 00:30
Children 0 - 12 años.
IMPORTANT:- please ensure that you print out your ticket from the screen or from the e-mail which will be sent to your e-mail account.    You need to present this on the day of the excursion.
 Click to enlarge.