Pop idols are reborn in the new Benidorm Palace Show for 2016.

"I-CONS" pays tribute to some of the most important icons of all time with this new multimedia production with a cast of 40 artists performing in various musical and visual acts.

From Michael Jackson, Britney Spears, to the IPad & Social Networking icons, this new show pays tribute to them all, with music, dance and light.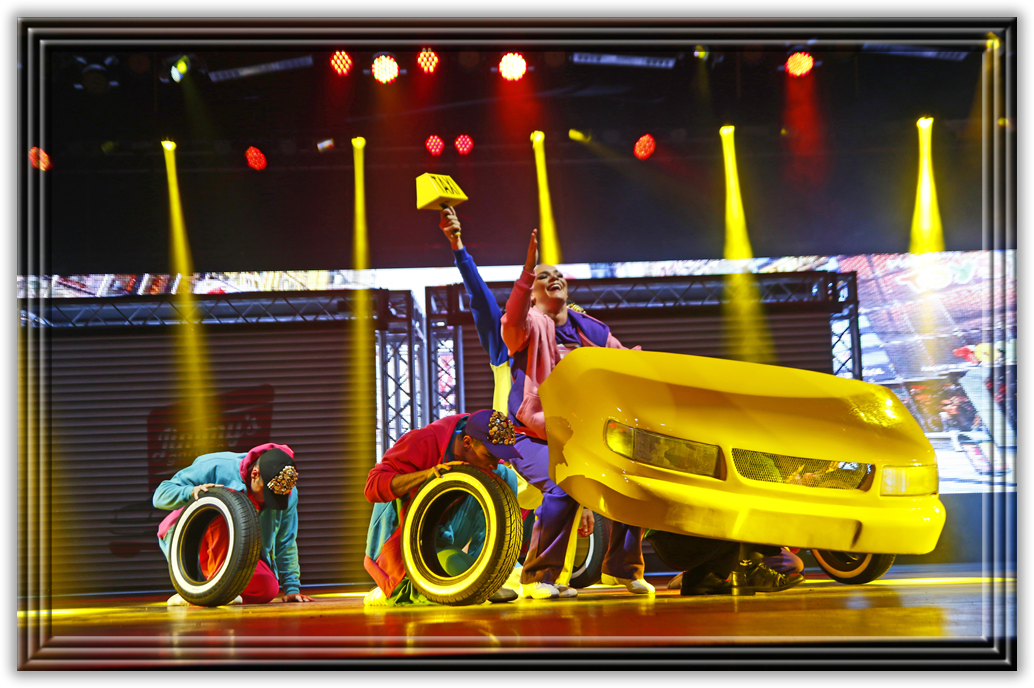 Famous Pop Stars of the past and present such as The Beatles, The Rolling Stones, Elvis, The Jackson 5, Michael Jackson, Madonna, Britney, Beyonce and Bowie are represented  in a fusion of Flamenco, tap and Irish dancing.

That's not all, the new trends and icons of daily life are also personified, including Instagram, Facebook, Twitter and the smart phone, without forgetting the essence of the Benidorm Palace, a glamourous finale of feathers.  
To complete this colourful and spectacular evening, juggler Paul Ponce and the Duo Viro will entertain with their juggling and aerial silk acts.  The renowned "Golden Design" will impress all with their physical strength, grace and control while paying tribute to the iconic Star Wars Saga and the multimedia laser light show, brought to you by David Climent, captivates with a spectacular visual display.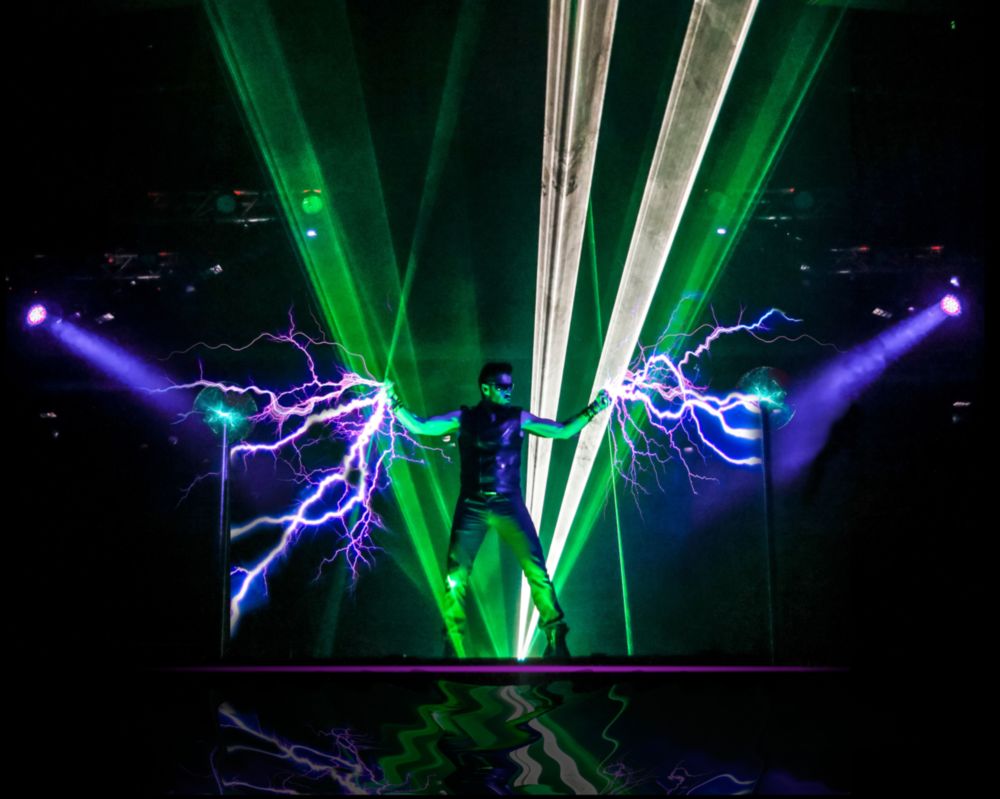 Benidorm Palace has thrilled audiences for nearly 40 years.  It first opened its doors in July 1977 and since then the spotlights and sound have filled the 1,660 seat auditorium and stage complementing the Flamenco and international dancers.  It has become one of the most famous nightclubs in Europe, offering musical shows 4 nights a week with a new production every year.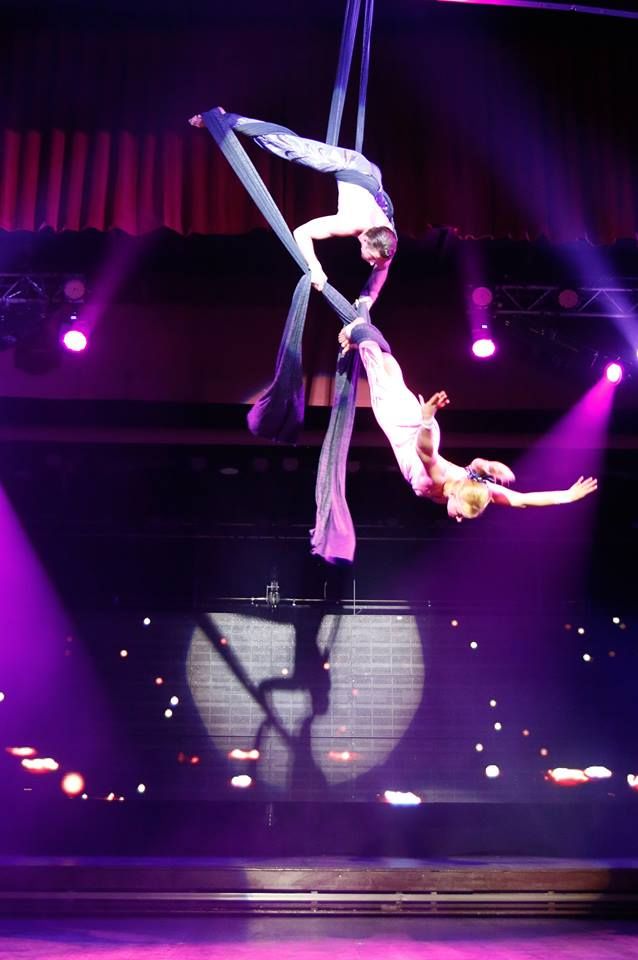 You can purchase your tickets to see the show with or without dinner HERE from our web site or pop in and see us in our office to make your reservation.  The Benidorm Palace opens every Tuesday, Thursday, Friday and Saturday.  For further information on the Bendiorm Palace show or any other excursion or activity in Benidorm and the surrounding area visit our office in the Calle Gerona 48, 03503 Benidorm.