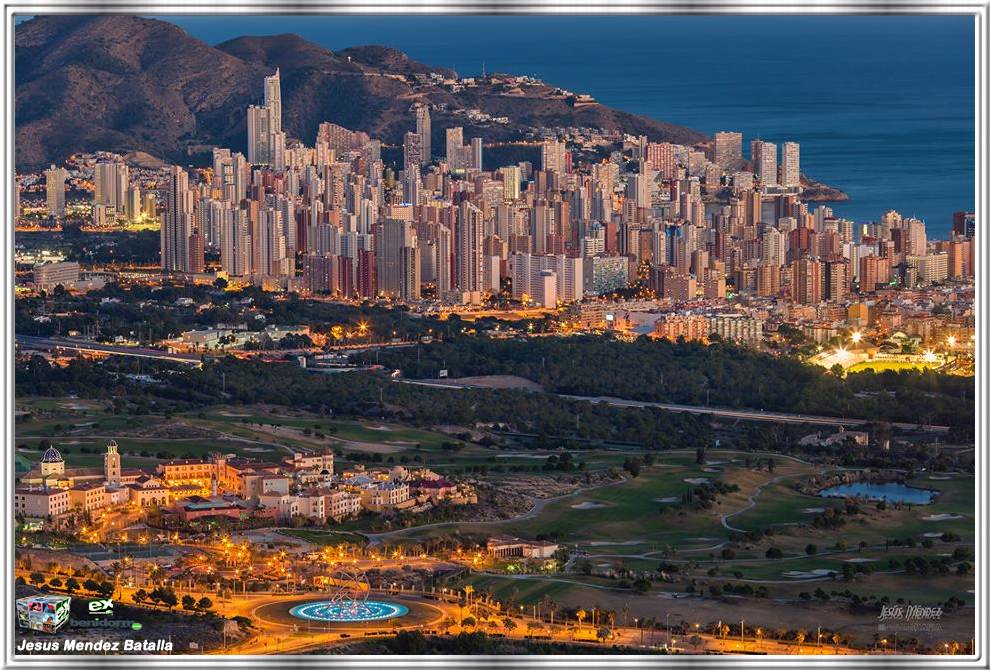 The ultimate panoramic Tour of Benidorm in a jeep!!
Take in the sights from the three highest viewpoints overlooking the Levante Beach the Poniente Beach and the entire coast line of Benidorm.
You guide will entertain you with real stories and legends of Benidorm.  Learn more about the Benidorm cross, the Bikini war, the Benidorm "ground scaper", the Roldan Gap, Benidorm's Virgin, the truth about Benidorm's Twin Towers and why Benidorm is the world's first "smart City" plus the Roman heritage in Benidorm.
This is the ideal way to learn and explore Benidorm in this  8 seater jeep tour with a professional driver. 
Children 0 - 12 años.
Pick up times are estimated.
IMPORTANT:- please ensure that you print out your ticket from the screen or from the e-mail which will be sent to your e-mail account.    You need to present this on the day of the excursion.
 Click to enlarge.