Today in our interview we look at back at another popular Benidorm excursion from the past, the famous "Donkey trip" which formed part of the "Countryside" excursion.  This donkey ride was part of a full day trip organised for tourists in and around Benidorm which took clients to inland villages revealing the local countryside and mountains during the 1980's and 90´s.

We spoke to Isabel Pérez Cerdá, granddaughter and great granddaughter of mule dealers that traded mules in fairs up and down the country.  When the first tourists began arriving in droves to Benidorm, they adapted their family business to embrace the possibilities that tourism provided.

Isabel, whose idea was it to start the excursion?
Well, the excursion was already set up.  It was started by a company in 1979 and then my family took over, because of the similarity with our family business.

How many donkeys did you have?
During the summer months we would take out about 80 donkeys on the trips and in the winter months, of course considerably less.

What did the excursion entail?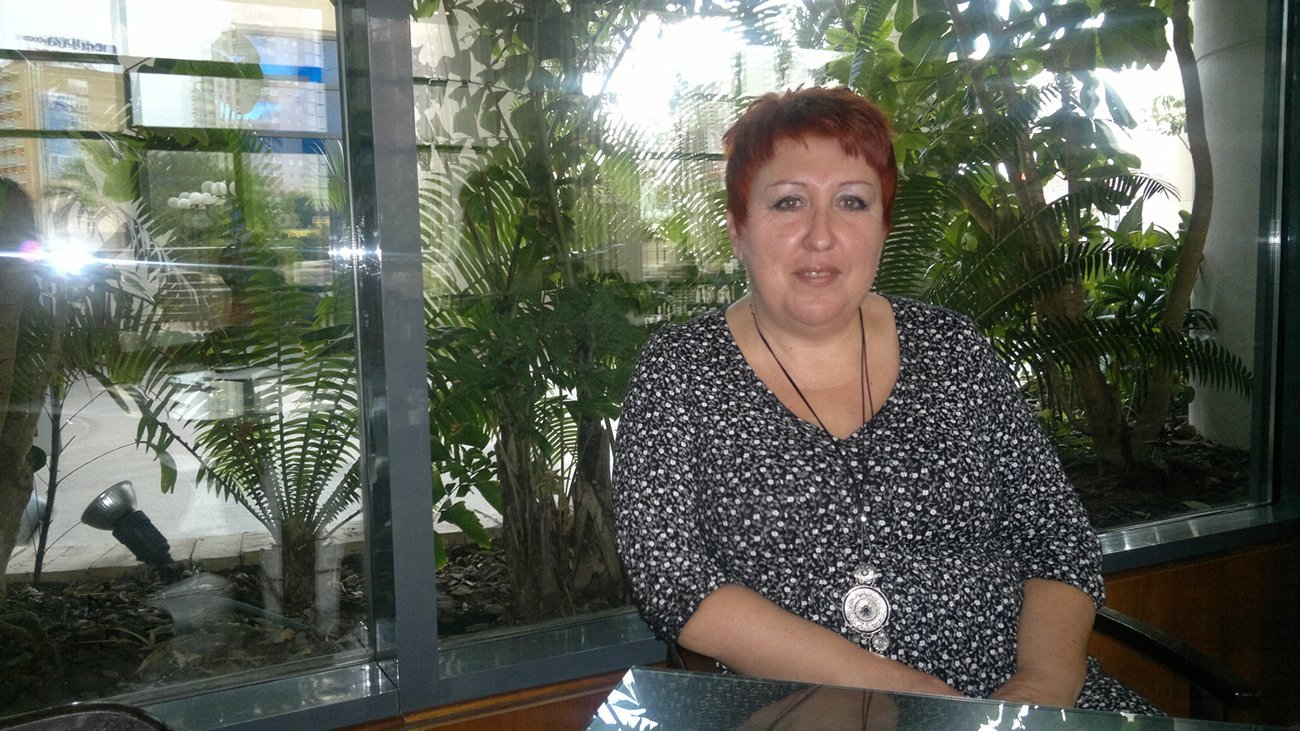 When the tourists arrived by coach, we would be waiting for them in a large parking area where we had a platform erected from which the clients could mount the donkeys.  As you can imagine there were quite a few clients that  would have been unable to get on the donkeys otherwise!  The route took about 10 minutes to complete, along a rough dirt track, towards a small farm where a bar had been installed.  On arrival guests sampled "Coca" a typical aperitif from the area and sangria.   They loved it!

And afterwards?
Everyone got back on the donkeys and made their way back to the parking area where the coaches would be waiting to pick them up and take them back to resort.

Did they all manage to get back on the donkeys afterwards?

Not always!  The path was a difficult route to walk for those who could not return by donkey but we had a Land Rover for those who did not want to return by donkey as well as for those who were physically unable to return on the donkeys!

What sort of feedback did you receive?
Very good, a large number of the clients were repeat clients, that is to say they came back year after year.  The excursion was extremely popular.  Tourists were looking for fun, they told their friends and things took off from there.

How many tourists would you have on a typical day?
Approximately 500, sometimes more.

How many people did you have working with you?
The whole family worked. My father ran the excursion, with help from my brother and myself and during the summer months a few extra hands were employed.

Why did the excursion stop running?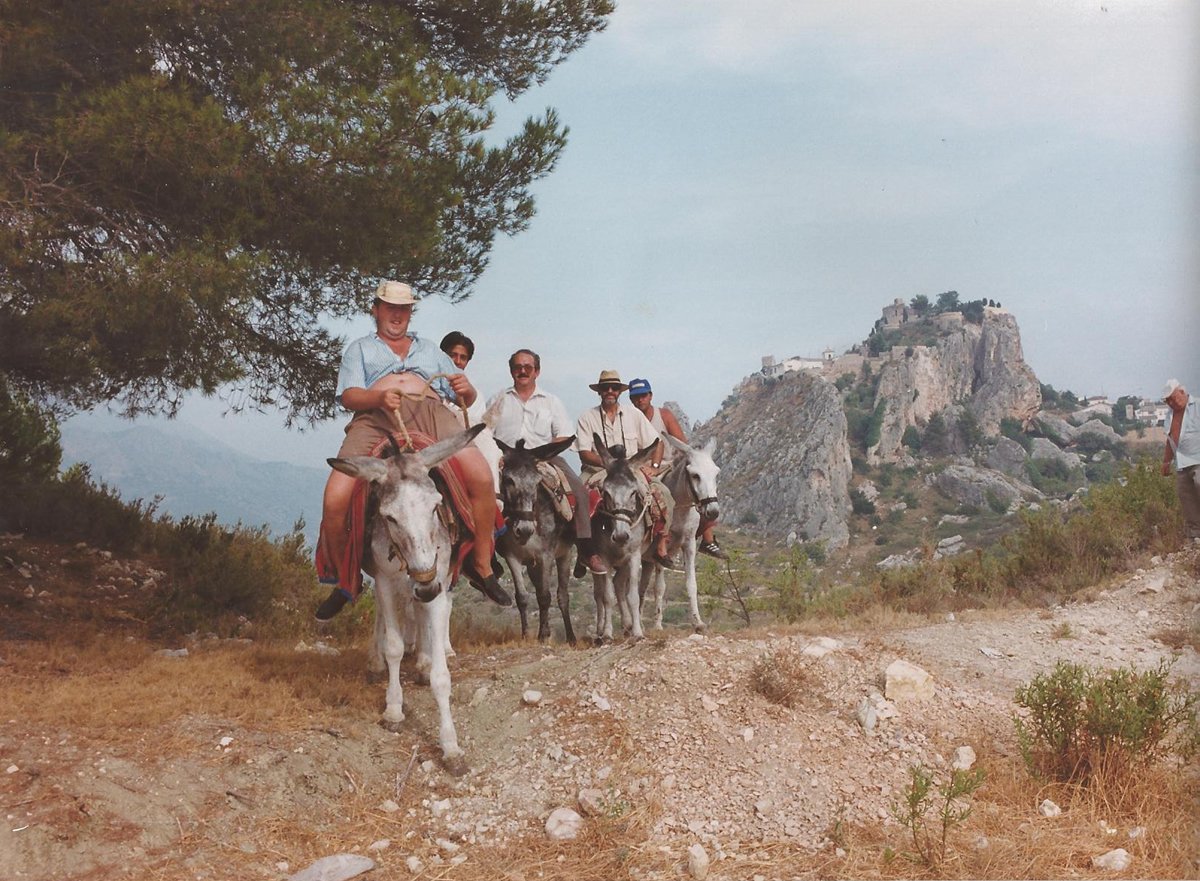 We were unable cope with the rising costs of keeping the donkeys.

Any anecdotes that you could share with us?
Uff… there are so many.  I will always remember the British as being great animal lovers,  they always felt sorry for the donkeys and apologised to them after the ride.  I have never forgotten that.

Were the clients accompanied on the ride?
Yes, in small groups, one of us would ride ahead with a donkey and approximately 10 or 12 donkeys would follow.

Do you think that this excursion would work today?
No, I don't think so.  Civil liability Insurance is now so expensive for this type of business, and you would need a large volume of clients and to work all year round to cover those costs.

And your family, your sons, what do they think?

My sons never saw the excursion.  I was very young when I began working, I was not married and everything then was an experience.  If I had to do it all again now….. I don't know…as I said I was very young.  I started working on the excursion when I was 17 years old and we organised the excursion for 12 years. 
In my last year I was doing the donkey excursions during the day and working at the Benidorm Palace in the evening.

What did you do in the Benidorm Palace?
I accompanied the Spanish dancers on horseback in the background of a certain dance routine  and then in the second act I did a dressage act on horseback.

What are you doing now Isabel?
I still work in the transport business…...(she laughs)  I'm a taxi driver!

ExBenidorm
5th December 2013