The Casino Mediteraneo in Benidorm is currently holding an exhibition of paintings, sculptures and etchings by the Contemporary artist Juan García Ripollés.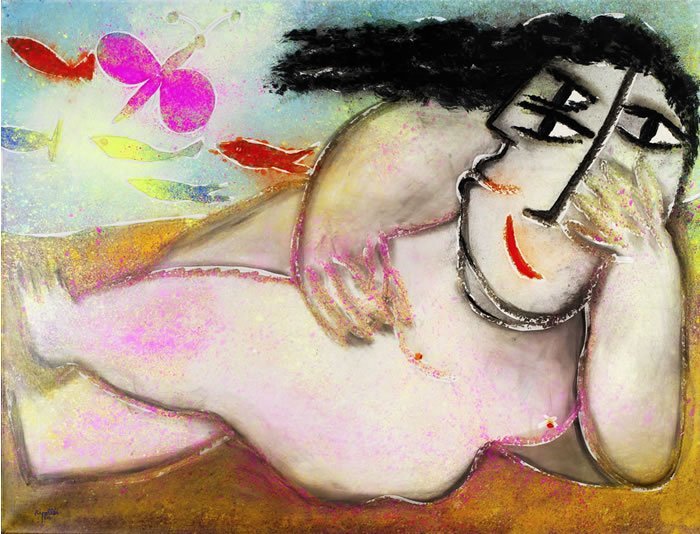 The collection of 16 etchings and 6 sculptures using sand, marble and aluminium can be seen daily from the 19th of September 2014 until the 19th of January 2015.
Juan García Ripolles is considered to be one of the most important contemporary artists. Born in Alzira (Valencia, Spain) in 1932 he was taken to Castellon after the untimely death of his mother during his birth.
At 22 he moved to Paris to paint and just 4 years after his arrival in the French capital, his paintings were hung in the prestigious Drouand David Gallery, the same gallery that displayed paintings by Picasso & Chagall.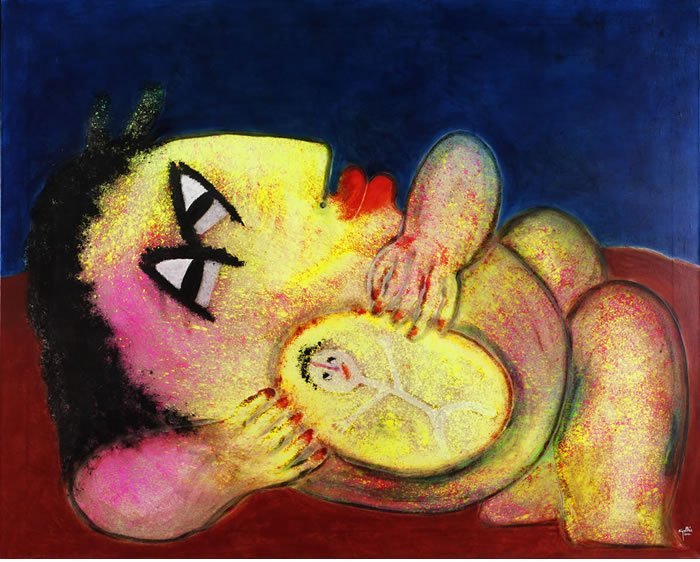 He returned to Spain in the 1960's where Nature influenced his creativity.  Over the last 50 years, his canvases have been on show in the most influencial galleries and museums in Amsterdam, New York, Tokyo and Beijing.
His sculptures decorate parks in Madrid, Sevilla, Lisboa, Venice & Verona.