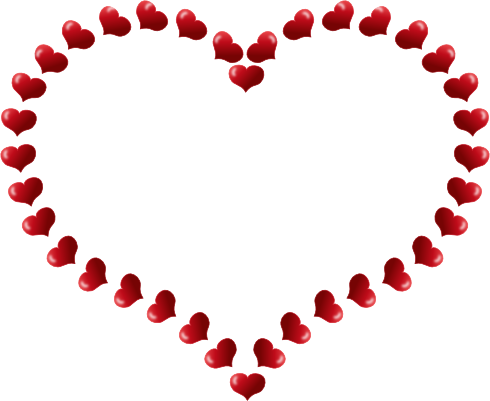 Did you know that St. Valentine was a well-known doctor in Rome and that the 14th of February 494 was recognized as the first official celebration day of St. Valentine? Since then, the 14th of February is world-known as The Day of Lovers or St. Valentine's Day. However, not many are aware of the origin of this celebration.

Towards the 3rd century in Rome, Claudius II, the Roman emperor, decided to forbid the celebration of marriages between young people, as he considered that if a man was single, without a family, he would make a better soldier. Valentine, not happy with this decision and determined to change this situation, left his medical profession to become a priest. In this way, he helped those young lovers that were deprived of their right to get married.
Nevertheless, Claudius II soon learned about the illegalities that were taking place and dictated that the famous Valentine must be brought to palace.  Finally, Claudius II decided to imprison Valentine. Asterius, the officer in charge of imprisoning the saint, in an attempt to make fun of him, defied the priest to recover his daughter's sight, who was blind from birth. Valentine accepted the challenge and, miraculously, returned Julia's sight. Unfortunately, he remained imprisoned and soon after, Claudius ordered his execution on the 14th of February 270. However, Julia, who was eternally grateful to the priest, planted, an almond tree with pink flowers next to his tomb.
For this reason, almond trees symbolize both love and friendship.

Why not celebrate this Valentine's Day at Benidorm Palace?
Enjoy something different and surprise your partner with a spectacular night out.
What are you waiting for? Book here now! Give more than just love this Valentine's day.