The close relationship that exists between humans and animals.
We talked to Enrique Sanchez, the head of animal care and education in Terra Natura.
He told us about the day to day activities in the park with the various different species, the specific care needed for the animals and about the staff who take care of them.
How many different species do you have in Terra Natura?
We have 1,500 animals in total from 300 different species.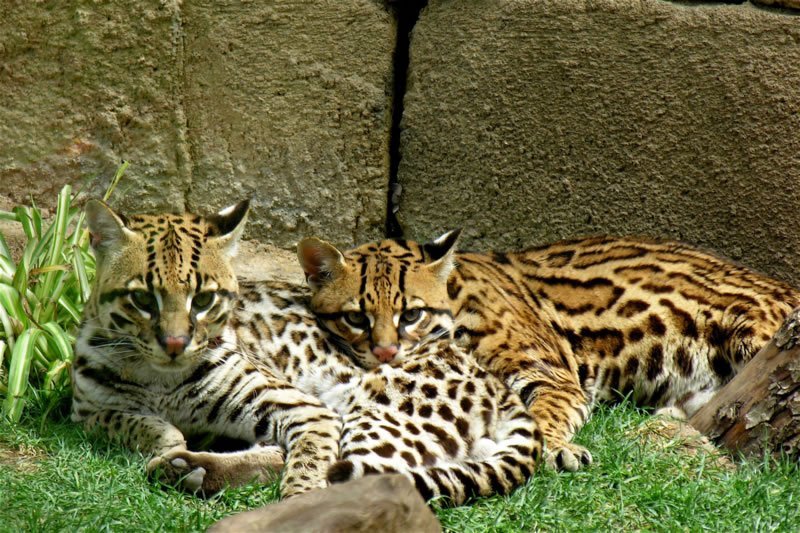 How many of the staff work directly with the animals?
There are 22 members of staff that take care of the animals along with one veterinary surgeon all of whom work within their special field.  All animals cannot be cared for in the same manner, each requires specialized care, elephants for example require very different care than mammals and birds.
What sort of day to day care do the animals need?
Their shelters are cleaned daily as are the fields and enclosures where they roam.  They are fed with the special diet each species needs to survive.  They are given medical care if and when it is needed and also surgery when required.  The keepers or carers clean and dress any wounds that need cleaning under the supervision of the veterinary Surgeon and this is always carried out with two animal keepers who follow strict guidelines of prevention and safety.
What is so special about the care given to these animals?
The animals are treated just like human beings; they require periodic medical checks to maintain optimal health.  We have to ensure that they receive all the vitamins they need, that they receive all the correct nutrients from their diet as well as administering any medication needed.
How many people are required to do this?
We have a team that complements each other.  Some work in maintenance and others in other departments.  The gardeners for example are responsible for maintaining the vegetation in perfect condition for the animals' habitat.   The animals,  are the main attraction and everything is done for their wellbeing.  We also have special staff who prepare the individual dietary requirement for each animal here in the park.
What training is required to become an animal keeper?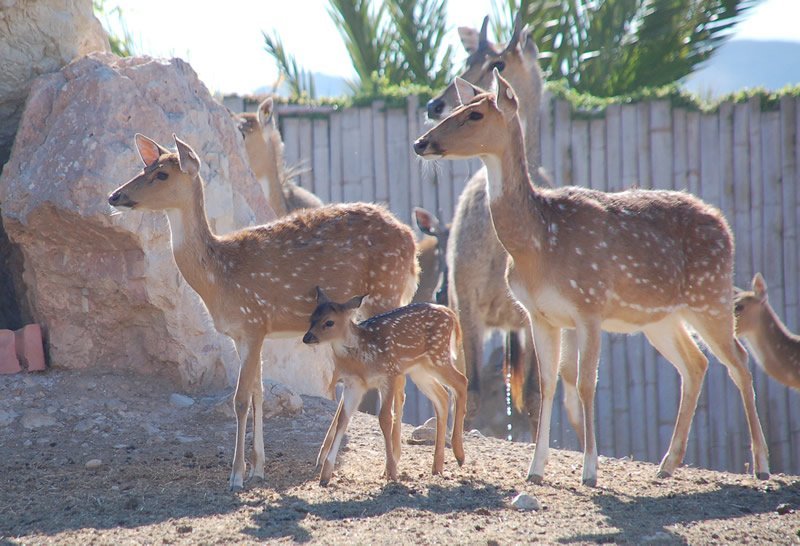 In my opinion and based on my experience this is a vocation.  It is hard work and you spend long hours with the animals, taking care of them at all times.  Currently there are no specific studies what is needed is experience and a love of animals.  You may have had experience working in a pet shop or you may have already had experience working in a zoo.  There are many different species of animals and you cannot compare one to the other.  It is essential that  staff are willing to work hard, have a positive attitude;  are responsible and willing to work as a team.
What about the long term plans of the Park?  Are there plans to expand the facilities or to increase the number of animals?
We are open to any proposal.  We belong to the AIZA the Iberian Association of Zoos and Aquariums and to EAZA, the European Association of Zoos and Aquaria.  These association members are among the most important zoos and parks on a National, International and European level and uphold quality proving that they are more than just a place to visit. Therefore the park has two functions, environmental education and captive breeding of endangered species, as a way to ensure survival.    We aim to make the public aware that when they pay for their entrance tickets that they are contributing to the protection and conservation of different species.

How do you work with the animals? Is there a training program or are they trained in any way?

We train with them, we don't train them.  We respect their characters and their natural behavior in the wild and we use positive reinforcement, never punishment.  This way we interact with them, show them plenty of love and affection and we are rewarded with their love and affection.
Leticio Murillo
Exbenidorm