"You do not need to understand any particular form of art to appreciate my work"
 Antonio Marco is an art lover who is fortunate to be able to make a living from the thing he loves most.  He moved to Guadalest from Requena with the consent and support of his family to open his first museum which proved so successful that he opened a second one in the town of Polop de la Marina.
Born in Yecla, and with years of experience under his belt, Antonio looks back fondly on the early days of his career.
In 1982 Antonio opened the doors to his first museum with dreams of earning a living, today those dreams are as strong as ever and he remains as passionate about his work now as he was back then.
How do you define your work and yourself as an artist?

I am an artist, craftsman, miniaturist and collector.  I emphasize collector as none of my work is for sale.  Each and every one of my pieces is displayed in the museums for the public to enjoy.  My work was born from my religious beliefs and from a desire to create my own nativity scene.  The corner stone of my work is my faith.

What is special about your work when compared to the work of others?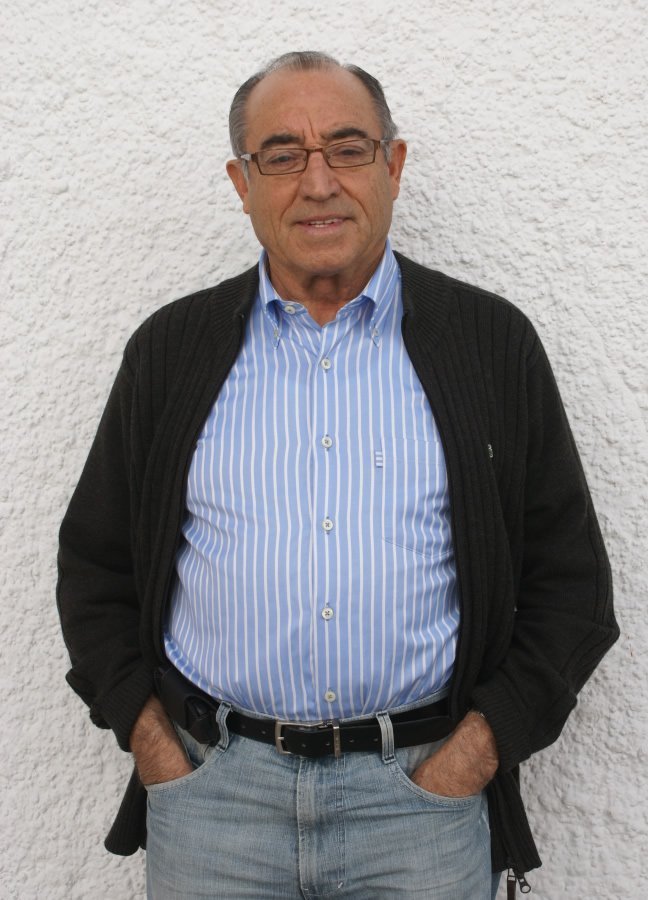 Today there are many internationally recognized artists in this field and others who do similar work.   The difference is that their work is not on display and therefore can not be fully appreciated by the general public.  You do not need to understand any particular form of art to appreciate my work.  It will surprise and fascinate you.

Why did you choose Guadalest as the location for your first museum?
I took a risk entering the art world as I have no formal artistic education.  My first piece took eight years to complete which was a replica of the Church of the Saviour in Requena.   I then started work on a Nativity Scene which was to be exhibited and the funds collected donated to the Charity Organisation "Manos Unidos".  Given the success of  this, I started to create more pieces and the Nativity Scene grew and grew, creating a problem due to lack of space     I needed somewhere where I could exhibit my work, so I studied the area from Cullera to Torrevieja looking for the ideal location and decided on Guadalest because of its natural beauty.
What made you decide to expand and open another museum in Polop?

The museum in Guadalest had become too small from an artistic point of view so I had no option but to open another museum which has recently celebrated its tenth anniversary.
The idea of the second museum was to be able to show all the pieces that did not fit in the museum in Guadalest and it allowed me to exhibit the complete pieces .
The museum has 700 square metres of exhibits with six different themes covering religion, agriculture, trains, and important Valencian buildings
What materials do you use to create your pieces?

I advertise my work as being unique both in design and with the materials used to complete it.  Anyone who builds models or nativity scenes generally uses cork, cardboard, plaster and paint.  I try to be original so I use stone, tiles, wood and iron.  Each detail made with the appropriate material and assembled piece by piece.
Exbenidorm.
Have a look at some of our photos from the Museums.