Benidorm 2nd December 2014.
The Roman Villa Museum in l'Alfas del Pi has a new downloadable app for iPad which provides a virtual view of the villa and thermal baths.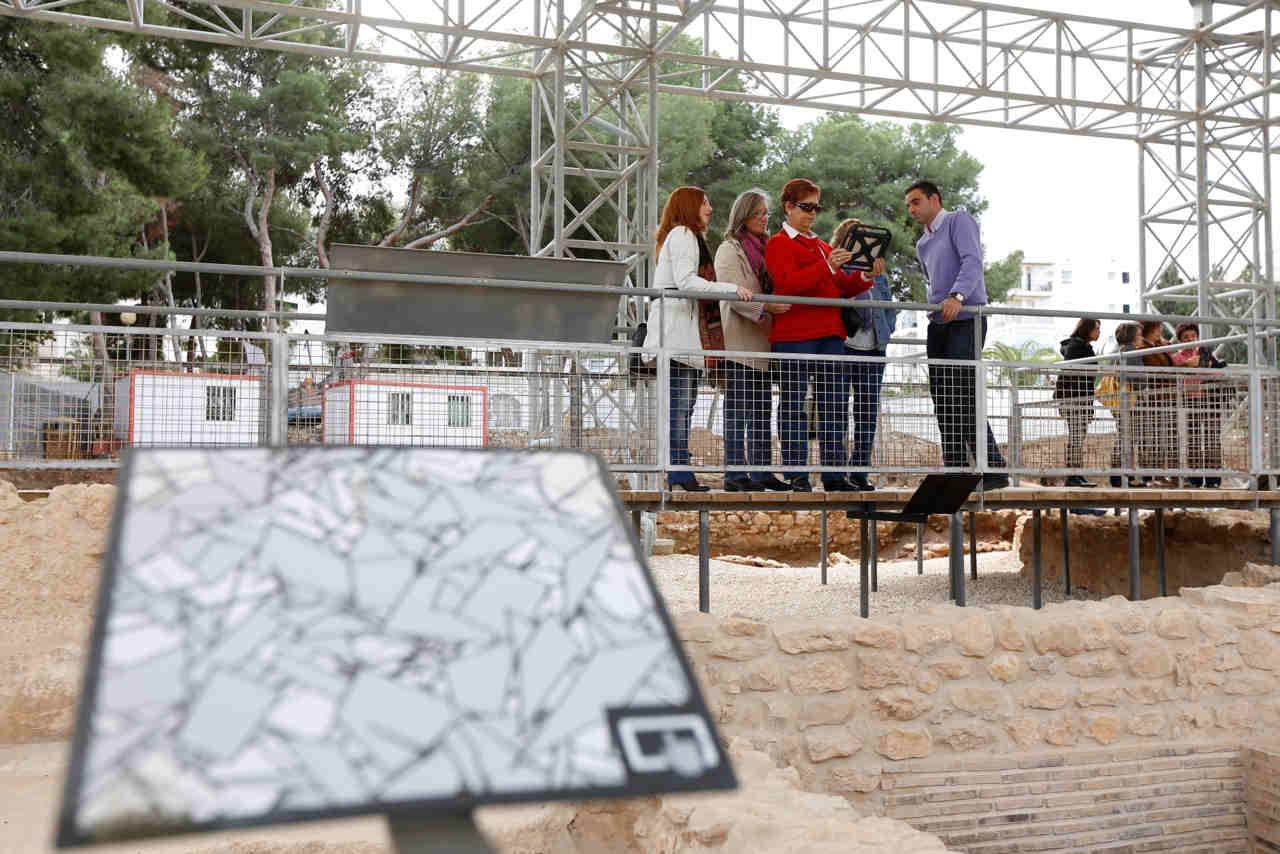 Designed in the University of Alicante, the app permits visitors to view the original architecture on top of the uncovered remains and to take a virtual tour to understand the function of each of the thermal baths.
This unique, innovative app reunites two eras, the present and the historic and is available in 4 different languages; Spanish, Valenciano, English and Norwegian.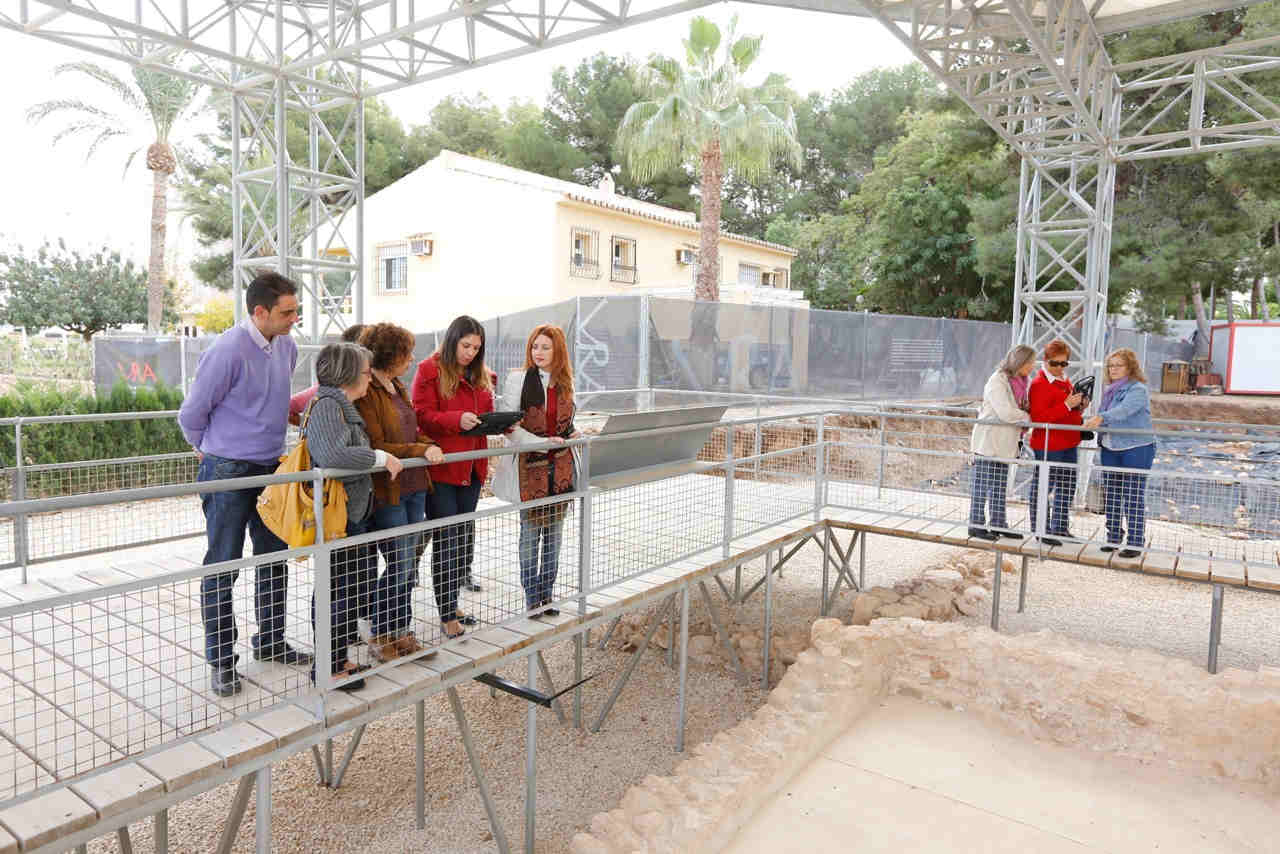 The open air Museum opened in 2011 when excavations of the Villa, (dating from the IV – VII Century A.D) recommenced after a 25 year break.
Opening times:
Tuesday - Friday 10:00 - 13:00
Saturday, Sunday and Bank Holidays 10:00 - 14:00.
More articles on the Roman villa click on the links.
2. Discovering the Roman Villa of Albir