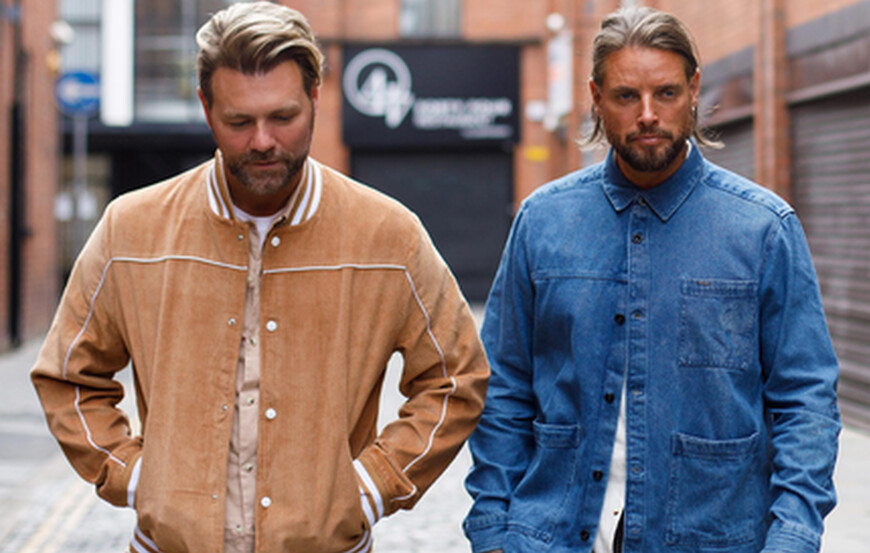 "Dreams come True" with this  live concert in Benidorm Palace.  Epic 90's music from two members of the most famous Irish BoyBands, together, live on stage in Benidorm.
Keith Duffy and Brian McFadden are Boyzlife.
 These talented boys will delight all Westlife and Boyzone fans with, stories, laughter, and great, great music, spanning 25 years, during this live concert, for which the date has now changed and will be held on the 26th of February 2023. 
With a mix of the bands' most famous repertoire, Boyzlife ,  give a new take to their already much-loved music. 
The electric energy from the two boys, plus their comical interactions will guarantee you will be singing and laughing through the night.
Tickets are on sale now HERE   priced at 40€ with an optional meal available for 8€ extra or by calling.  Click on the images to book .