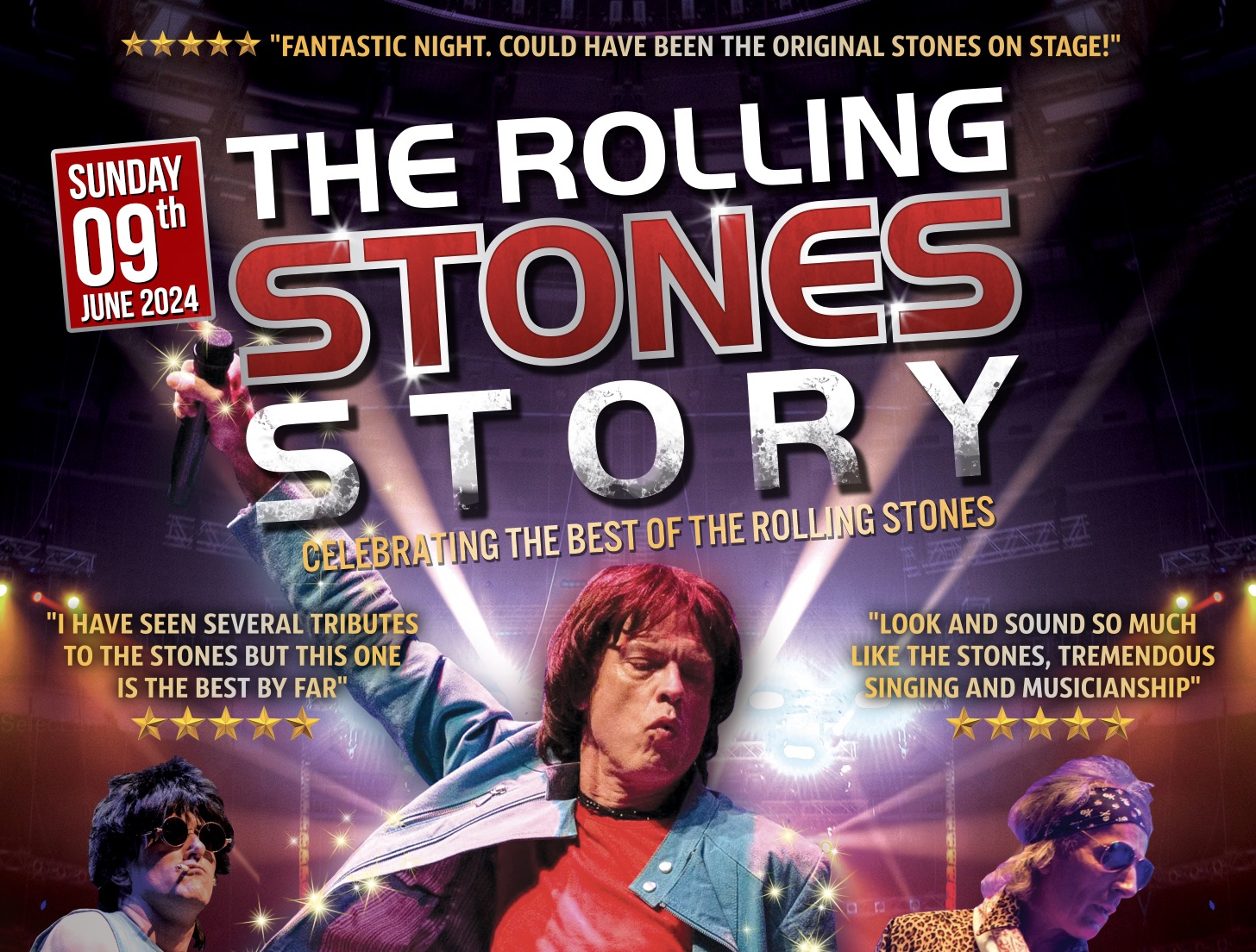 Benidorm Palace Sunday 9th of June 2024 The Rolling Stones Story.  
"Let's Spend The Night Together"  with a high-energy tribute concert fronted by Paul Ashworth and the music of the World's Greatest Rock n Roll Band, live in Benidorm on Sunday the 9th of June 2024.
The Rolling Stones , ranked the fouth bestselling group of all time, were at the forefront of the British Invasion, identified with the youthful and rebellious counterculture of the 1960s. 
Seven decades of classic hits in this high energy evening you will NOT want to miss. 
Tickets are on sale now.
Click on the image to make your direct booking.