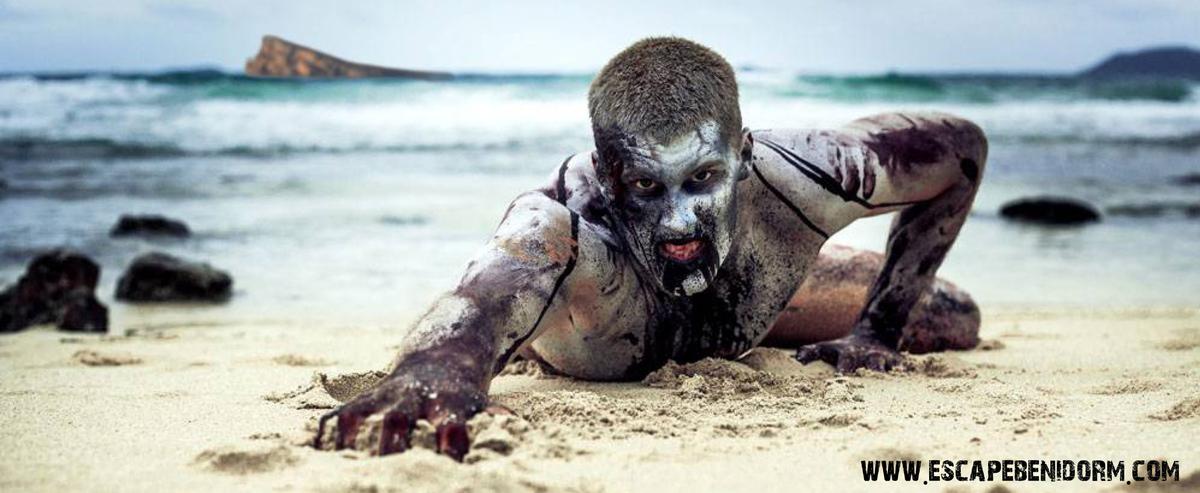 Dare you try the Benidorm Lockdown?
Are you up for the Challenge of the Escape Room?
Benidorm is plagued with zombies, could you solve the puzzles, enigmas & challenges to escape in 60 minutes?
That's all the time you have to complete the mission.  You will need to keep your wits about you and use your skills in observation, perception and deduction while working as a team.
To play you need a minimum of 2 people and a maximum of 6.  There must be at least 2 adults in each group.

Book now from our Office Benidorm Excursion in the Calle Gerona 48, 03503 Benidorm.