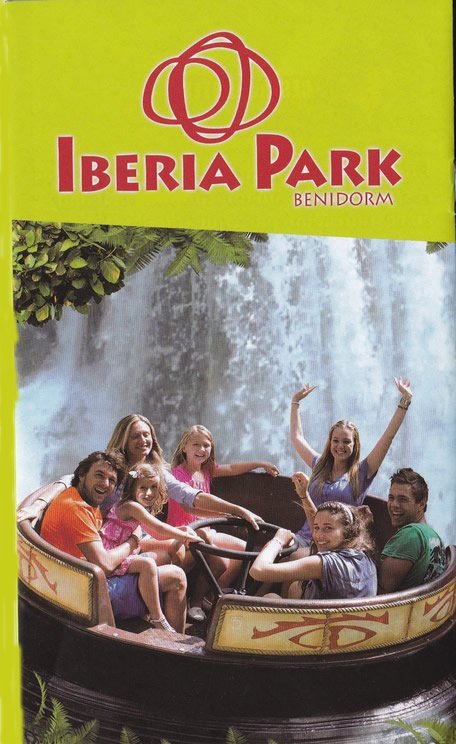 Iberia Park, a great option for families with fun attractions and shows to remember. The park covers an area of approximately 1.700 square metres with pools and relaxing Jacuzzis for you to enjoy.
You will experience a thousand and one adventures with the fearsome pirates, face legendary challenges and enjoy yourselves on the thrilling and refreshing rides. Dance along with the friendly mascots Rudi, Medusa and Captain Kidd.
Numen is the new avant-garde show with music, dance, astronomy, poetry and comedy all in one show plus all the different restaurants available so you can taste the adventure in Iberia Park.