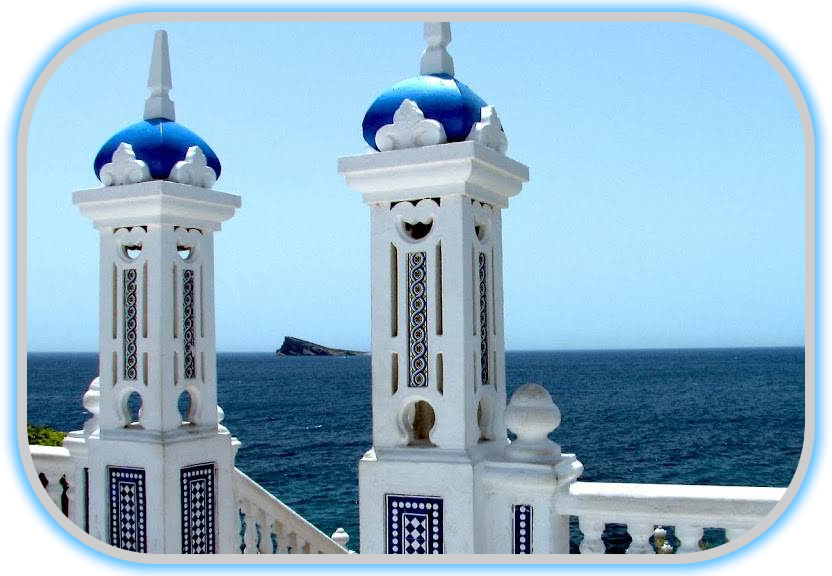 Boat trip from Campello to Benidorm.

Aboard the fast and comfortable SeaWorld you will sail along the coastline from Campello to Benidorm.  On arrival you will have 5 hours free time in Benidorm to explore the spectacular beaches, the historic part of town, do some shopping or enjoy some tapas. 
The catamaran Seaworld departs from the fishing port of Campello, passing the coastal town of Villajoyosa with its brightly painted houses before arriving at the port of Benidorm, in the old town.
From the port of Benidorm you can take any one of the boats that depart to Benidorm Island every 60 minutes and see the underwater life around the island. 
Children from 2 to 10 years.

Under 2s free.